School of Business & Economics
September 2, 2022
2023-09-18 21:57
School of Business & Economics
School of Business and Economics

Science has yet to discover the precise mechanism by which the individual learns
The School of Business and Economics allows aspiring and practicing professionals, managers, and entrepreneurs in the private and public sectors to complete a self-paced distance learning degree program of the highest academic standard. The foundational axis of such a philosophy lies upon self-actualized knowledge and information, with no room for obsoleteness, which is embedded into a distance learning system based on Andragogy and Omnology.
The ultimate goal of this paradigm is to empower learners and help them take advantage of the enormous array of resources from the world environment to eliminate the current continuum of poverty and limitations. Students may focus their studies on developing and continuously improving critical analysis, problem-solving, creativity, and effective communication.
The School of Business and Economics brings a new age for distance learning closer to home for many busy professionals worldwide. Degree programs are designed for those students whose professional experience has been in business, marketing, administration, economics, finance, and management. (Other available programs)
The School of Business and Economics grants professionals various practices to conduct a distance learning degree program of the highest academic integrity. Students have the tremendous opportunity to embark on a unique and resourceful journey towards higher education.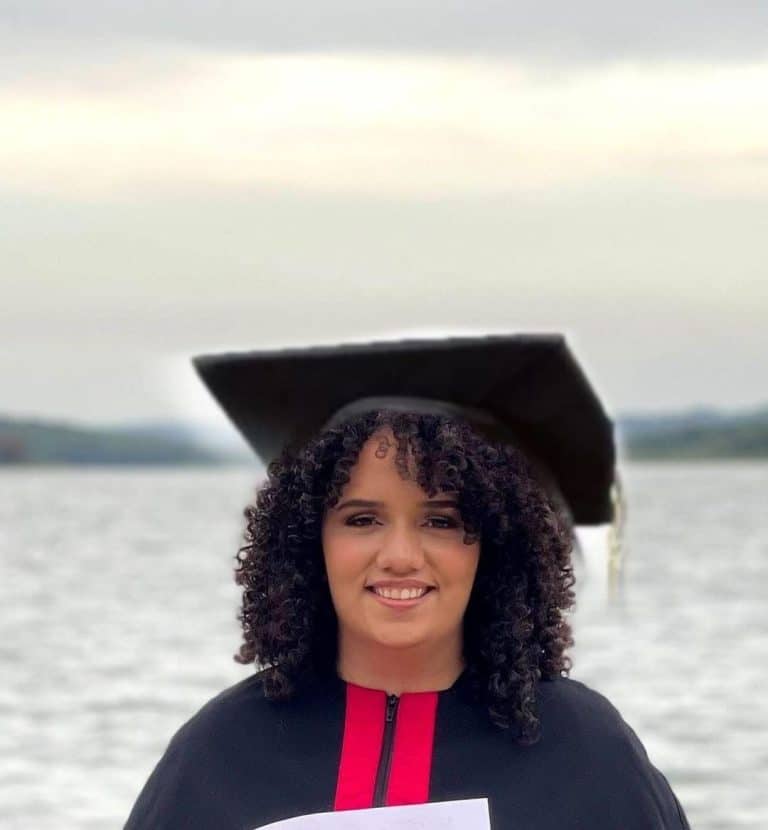 The primary goal of this extraordinary program is to encourage learners of all sorts to take advantage of the plethora of resources from the present-day reality of society.
Students will be immersed in an academic environment that teaches the continual development and improvement of critical analysis skills for the sake of abolishing the current cycle of poverty and limitations.
The Future of Education is Here
Creative thinking and problem solving will have a prominent role in students' academic experience and practical communicative skills.
The School of Business and Economics is empowering the future of the digital age through its distance learning programs. Professionals looking to pursue higher education may do so from the comfort of their own homes.
The Advantages of Distance Learning
Education has evolved at a faster rate than ever before. The digital age has made it possible for students to learn whenever and wherever they desire. Online education is entirely accessible, enabling learners to study from anywhere in the world.
The virtual classroom thrives anywhere there's an internet connection. A customized learning experience is the healthiest option for hardworking professionals interested in advancing their knowledge in whatever field they choose.
Distance learning is incredibly flexible, aligning smoothly with the busy lives of hardworking professionals. Through online courses, students can save time without neglecting their education in the process.
The Limits of Traditional Education
Attending in-person classes can be a hassle, and Online learning abolishes the need to commute to class. Distance education helps students build on their technical skills. The School of Business and Economics focuses on ingenious techniques to expand its student's potential.
Degree Programs
Such a university flourishes on the success of its remarkable students. Through their innovation, dedication, and intelligence, The School of Business and Economics finds its success.
Consider the possibilities of a system built on integrity and commendable ethics.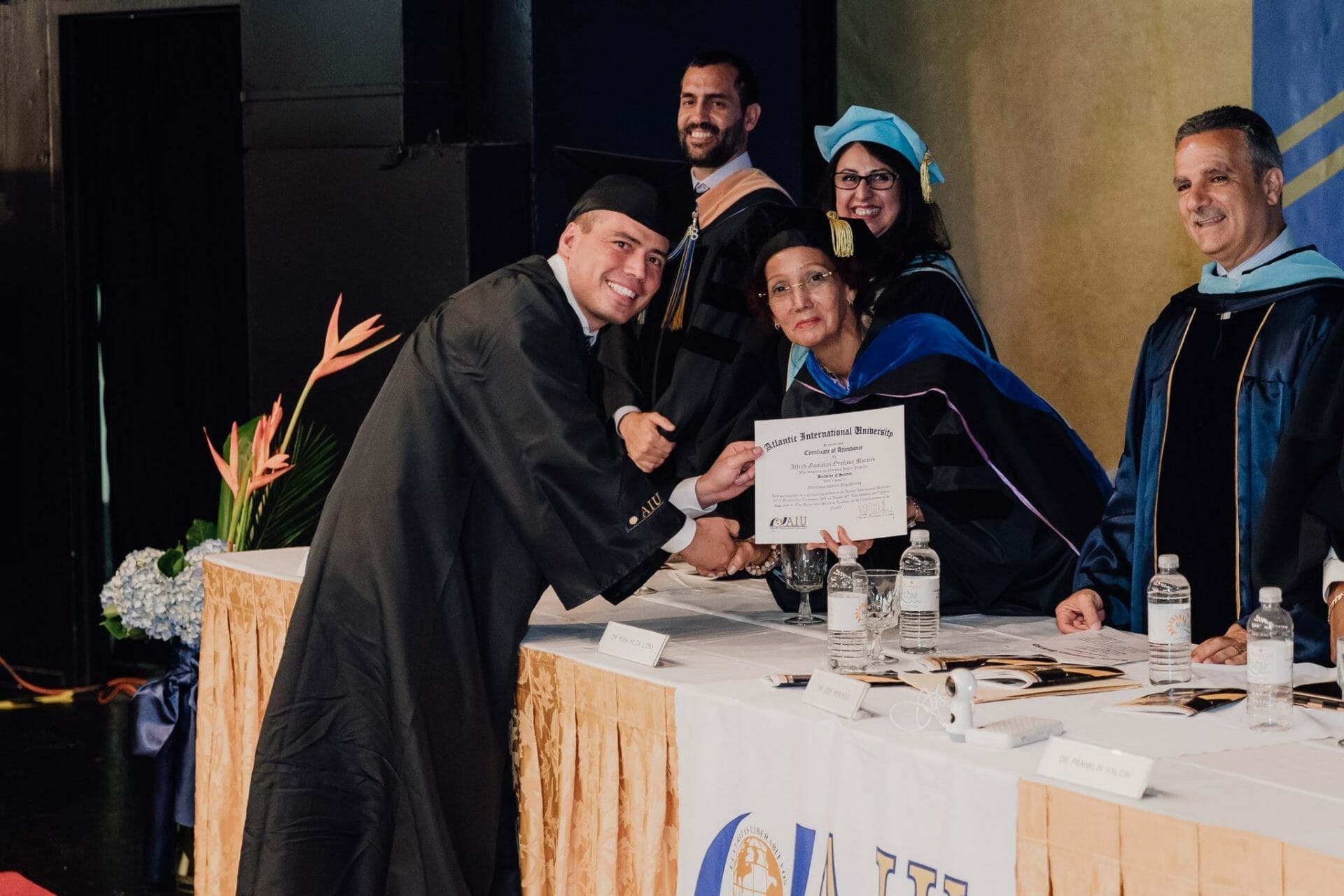 The School of Business and Economics is home to many respected disciplines. From international marketing to business management, the possibilities are endless. More areas of study include:
Business in Cosmetology       
Costal Management 
Ecotourism  
Environmental Management            
Fashion Design and Textiles  
International Marketing      
International Marketing       
Management of Sports Entities           
Sports Marketing     
Sustainable Tourism 
Web Design and Digital Art    
Computer Security
Business Management in Farmers     
Tourism services management          
Interior Design         
Design of Jewelry and Goldwork         
Radio and Television Production      
Virtual Archivology    
Degree Nanotechnology
Doctoral Organizational Diversity        
Sustainable Management of Continental Natural Resources 
Virtual Archivology
Degree Nanotechnology
Doctoral Organizational Diversity
Sustainable Management of Continental Natural Resources
Know some of our Alumni from the school of Business and Economics:
The Future of Business and Economics
Business and Economics are one of the fastest-growing jobs, careers, and opportunities. The field of business is diverse, and many different jobs can be done with a business degree. It is crucial to understand how business works not just because you may want to run your own company one day but also because you work for a business and interact with other businesses every day.
Economics is a popular major among college students, with many pursuing it as part of an MBA program. This subject involves the study of choices—those of individuals, businesses, governments, and societies and how they choose to spend their time and money and otherwise allocate their resources. Many people see economics as the study of money and markets.
The Journey to Success
The School of Business and Economics relies heavily on these values to ensure the academic success of its students.
The Future of Education
In an article by Diana El-Azarin the World Economic Forum, post-pandemic the world of academia has to change drastically to meet the needs of today's students. Atlantic International University prides itself on staying current with the needs and requirements of students today.
Higher education is changing fast, and the pace of change will only accelerate in the decades to come.
Among the trends that will shape higher education in the future are:
Students are learning from everywhere. The traditional classroom setting can be restrictive, but it is increasingly becoming a place where students interact with their peers and teachers and do active learning. Students access online lectures, readings, quizzes, and other resources outside of class.
It is replacing lectures with active learning. Active learning is much more effective than passive listening to lectures. It includes all forms of student participation in activities that promote learning — small group discussions, simulations, case studies, role-playing, and more.
We are teaching skills that remain relevant in a changing world. Today, higher education focuses on learning facts and knowledge, which is easy to convey using lectures. However, those facts will soon become obsolete as technology disrupts every industry and profession. What's needed instead are skills that remain relevant even as the world changes — critical thinking, problem-solving, creativity, and collaboration.
We are using formative assessment instead of high-stake exams. Today, students are evaluated using high-stakes tests such as final exams to determine grades at the end of a course or term. This often motivates students to study for the sake of the exam rather than truly understand the course material.