School of Social and Human Studies
September 12, 2022
2023-09-18 21:57
School of Social and Human Studies
School of Social & Human Studies

Science has yet to discover the precise mechanism by which the individual learns
The School of Social and Human Studies is committed to the ongoing development of social and human studies, which instills a core commitment to building a society based on social and economic justice and enhancing opportunities for human well-being. The founding principles of the school are based on the basic right of education as outlined in the Declaration of Human Rights, by providing an affordable alternative to achieve educational goals for a broad spectrum of people worldwide from different societal and economic backgrounds.
We instill in our students a sense of confidence and self-reliance in their ability to access the vast opportunities available through information channels, the world wide web, private, public, nonprofit, and nongovernmental organizations in an ever-expanding global community. The ultimate goal of this paradigm is to empower learners and help them take advantage of the enormous array of resources from the world environment in order to eliminate the current continuum of poverty and limitations while maintaining the environmental and ecological consciousness critical for sustainable development.
The School of Human and Social Studies brings a new age for distance learning closer to home for many busy professionals worldwide. Degree programs are aimed towards persons whose professional life has been related to social and human behavior, with the arts, or with cultural studies.
The School of Social and Human Studies is dedicated to the continual development of social and human studies. The foundational beliefs of The School of Social and Human Studies revolved around the fundamental rights of education as expressed in the Declaration of Human Rights. The administration believes that individuals interested in earning a higher education should access a more affordable alternative.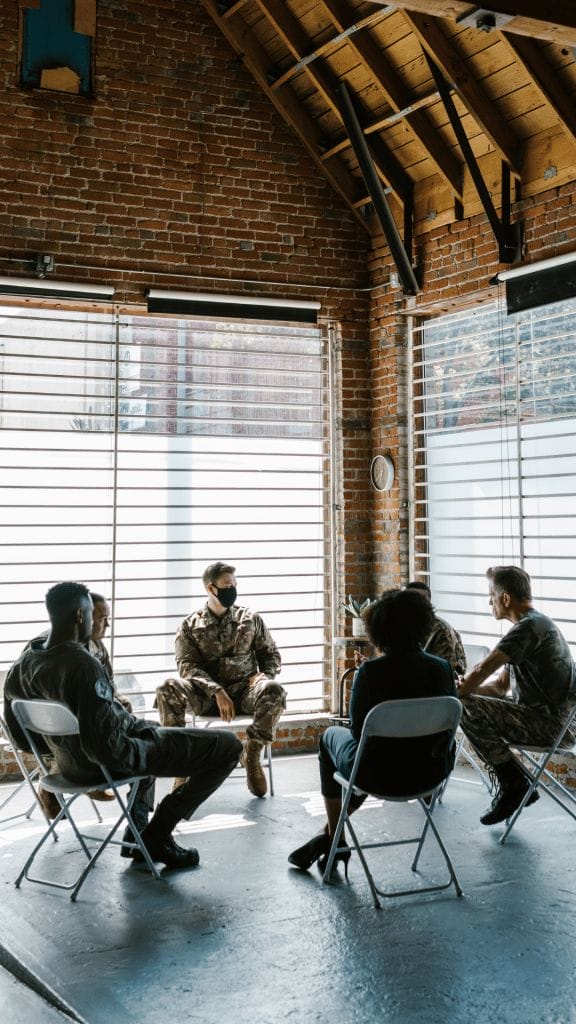 Through the art of social studies, students can develop historical thinking skills and outstanding literacy.
Excellence in literacy encourages learners to expand their comprehensive skills. Retaining provides meaning to the content that's read. Comprehensive skills are needed to succeed in academics, work, and life.
Students can also learn to express their thoughts, sentiments, and ideas in writing. Students will naturally acquire more knowledge in whatever field they're studying.
The Importance of Social and Human Studies
Creative thinking and problem solving will have a prominent role in students' academic experience and practical communicative skills.
The School of Business and Economics is empowering the future of the digital age through its distance learning programs. Professionals looking to pursue higher education may do so from the comfort of their own homes.
What The School of Social and Human Studies Offers
The School of Social and Human Studies has built an educational empire that acts as the future of education. Their system relies on customized programs created to initiate each student's success.
Programs offered at The School of Social and Human Studies are solely online, permitting students to learn at their own pace. The virtual university speaks on the importance of courses specifically designed to meet each student's personal and educational goals.
The administration grants student's the chance to garner concrete tools and confidence to pursue self-education. Through discipline and encouragement by educators, candidates may learn how to thrive independently.
This independence is one of the sole factors that differentiates The School of Social and Human Studies from other education systems.
Candidates will undoubtedly receive a quality education that fits their criteria. Their understanding of the subject matter at hand will determine their right to the degree.
The School of Social and Human Studies wants its fresh-faced candidates to feel confident when entering the workforce for the first time.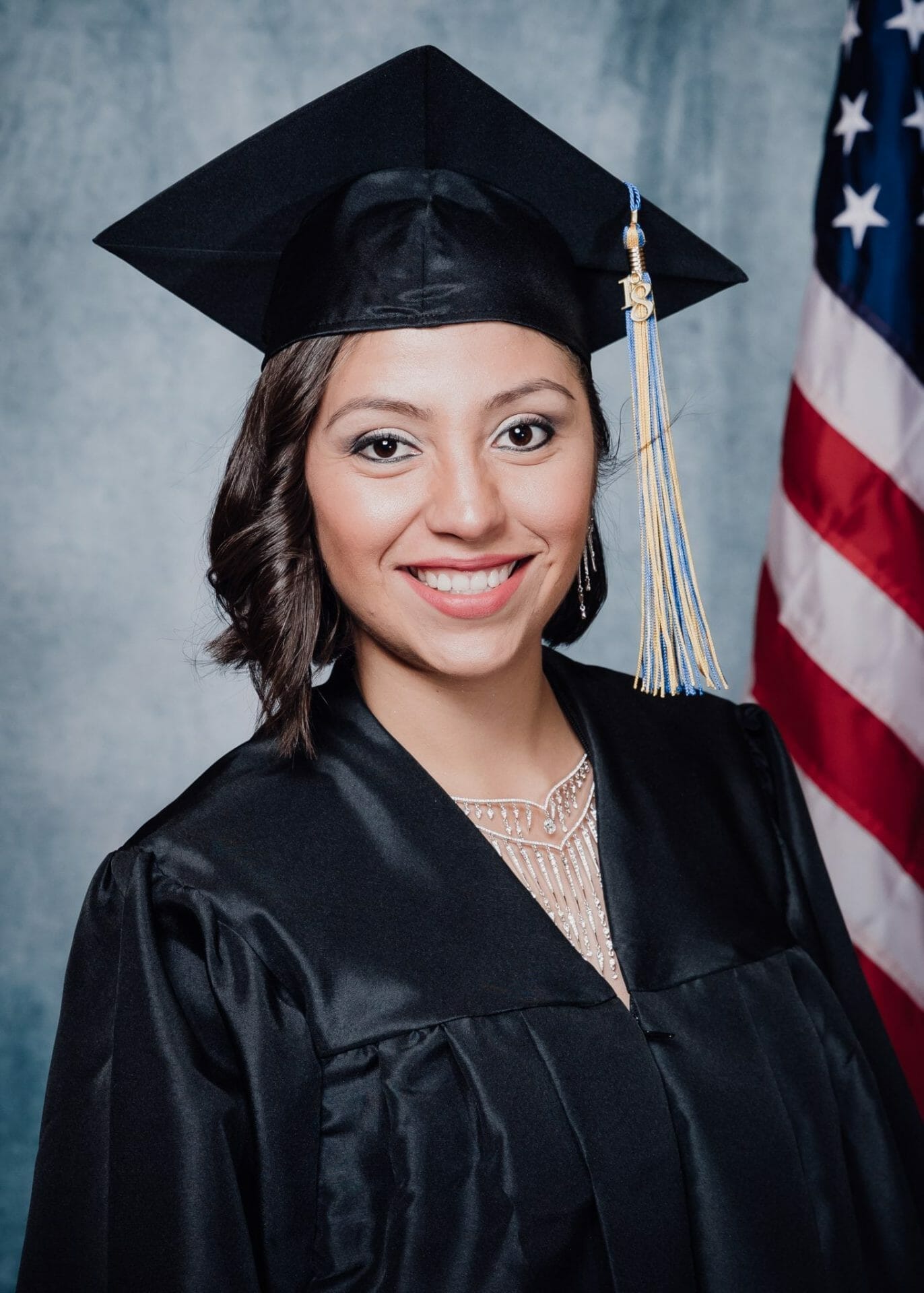 The School of Social and Human Studies hopes to see its candidates grow and thrive. Students can pursue their Bachelor's, Master's, and Doctorate Degree. This online university offers degree programs formulated for students whose experience has been in:
Agriculture, Food and Resources
Criminal Justice
Behavior Analysis in Special Education
Islamic Studies
Music Therapy
Sustainable Urban Planning
Cultural Theoretical Communication
Agriculture, Food and Resources
Behavior Analysis in Special Education
Criminal Justice
Islamic Studies
Music Therapy
Organizational Diversity
Physical Culture and Sports
Social Change
Social Marketing and Social Networks
Sports and Recreation Administration
Sports Psychology
High-Performance Sports
Human-Computer Interaction
Addiction Counseling
Social Marketing and Social Networks
Organizational Diversity
Sports Training       
Sustainable Urban Planning   
Technology for Education      
Urban Planning        
Asymmetric Conflict Resolution  
Addiction Counseling
Degree Materials        
Anti-Terrorism Security             
Criminal Justice            
Cultural Theological Communication   
High Performance Sports      
Human Computer Interaction   
Know some of our Alumni from the School of Social and Human Studie:
The Future Of Social And Human Studies
Social and human studies is an umbrella term for a broad field of study which focuses on the interactions between humans and their societal environments. This field encompasses many different areas of study, including psychology, sociology, anthropology, history, law, political science, economics, and education.
Social and human studies are heavily influenced by many other fields of study. For example, environmental psychology focuses on how people interact with their natural environment; urban planning focuses on how human society designs its physical environment, and business administration focuses on how businesses are run by humans in society.
Students who major in social and human studies have many career options available to them upon graduation. Depending on the area of concentration chosen during their academic studies, graduates may pursue careers in government or politics; education; medicine or healthcare; law or law enforcement; or business.
The Evolution of Education
Although the pandemic has disrupted education all over the world, it has also presented an opportunity to rethink the way we educate our children. A virtual classroom is no substitute for face-to-face interaction and collaboration but there are several ways in which the education sector can be improved post-pandemic.
Students now expect to learn from anywhere. The traditional classroom setting will still be around post-pandemic, but students, parents, and teachers now know that learning can take place virtually too. As a result, students will expect to access their lessons from home or when they are traveling too. At the same time, teachers and students may no longer feel like they have to be on campus to learn and this could help lessen the pressure that they feel to go into school while sick.
Education needs to replace lectures with active learning. There are lots of ways in which active learning can happen outside of school, even if it is being delivered virtually. Some schools have already started doing this by requiring students to complete online quizzes and submit homework through online platforms such as Google Classroom. Students can also be encouraged to collaborate with each other on projects outside of a formal class setting.
Education systems need to be teaching skills that are relevant in our ever-changing world. They should help students learn how to think critically, solve problems and work as a team. Education needs to use formative assessments instead of high-stakes exams, which test narrow content knowledge instead of broader skills like critical thinking or creativity. Students should also be taught how their learning can benefit their communities and the world at large, so they see how they can make a difference even if they don't go into a STEM field (science, technology, engineering, or math).
Education needs to use formative assessments, not high-stakes exams. A not-so-obvious change is the need to use formative assessments instead of high-stakes exams. Formative assessment can take many forms, from concept maps to peer review to simulations and scenarios. Students will benefit by seeing how they are doing throughout the learning process, not just at the end.