Learn about the most valued skills in 2025 and how to develop them
February 4, 2023
2023-09-18 21:15
Learn about the most valued skills in 2025 and how to develop them
Learn about the most valued skills in 2025 and how to develop them
Learn about the most valued skills in 2025
and how to develop them
As professionals, we must constantly seek to improve and work on those soft skills that will distinguish us from the common denominator, above all, because in the face of so many advances in technology, it is in expertise and personality strengths that humans will be able to provide added value.
In a new LinkedIn report, The Future of Recruiting, which surveyed nearly 3,000 global talent professionals about the recruiting skills that would be most important by 2025, three key skill sets emerged for the future:
1. Communication
"Communication skills are on the rise: Between 2015 and 2019, the number of recruiters who listed them as an experience on their LinkedIn profile increased by 202%. Even so, only 8% currently list this skill, so there is a lot of room for improvement," the study states.
Communication skills are vital in any interaction, even those that are carried out through email, being a good communicator is crucial to maintaining a balanced work team, having leadership skills, being able to delegate, and achieving the objectives that are set. In addition, this skill is related to the ability to negotiate, vital in achieving objectives.
2. Data analysis.
In the study conducted by LinkedIn, it was evidenced that 47% of recruiting professionals think that hiring a talent analysis specialist would be impactful in the future.
On the one hand, data analysis skills allow you to make smarter decisions based on results, helping you identify market trends, make scenario predictions, and guide business goals. It can also help improve team performance and set more realistic goals.
About 2.5% of recruiting professionals list data analytics skills on their LinkedIn profiles, and this skill has grown 111% since 2015.
3. Troubleshooting.
The ability to solve problems is even a kind of blessing since it allows you to improve both work and personal situations. A profile with Problem-Solving, not only has the ability to recognize patterns or data but also knows what to do with this information, the latter being a differentiating ability in a profile with decision-making. A person with this ability will be able to get to the bottom of problems and find creative solutions.
While problem-solving skills have increased by 111% among recruiting professionals since 2015, only 2% list these skills in their profile.
The skills listed above will be, according to Human Resources experts, essential to maintain an appealing profile in the market, whether working in a corporation, NGO, or even in your own business as an entrepreneur. Do not wait to start working on and developing them. In the list below you will find a series of articles related to the subject: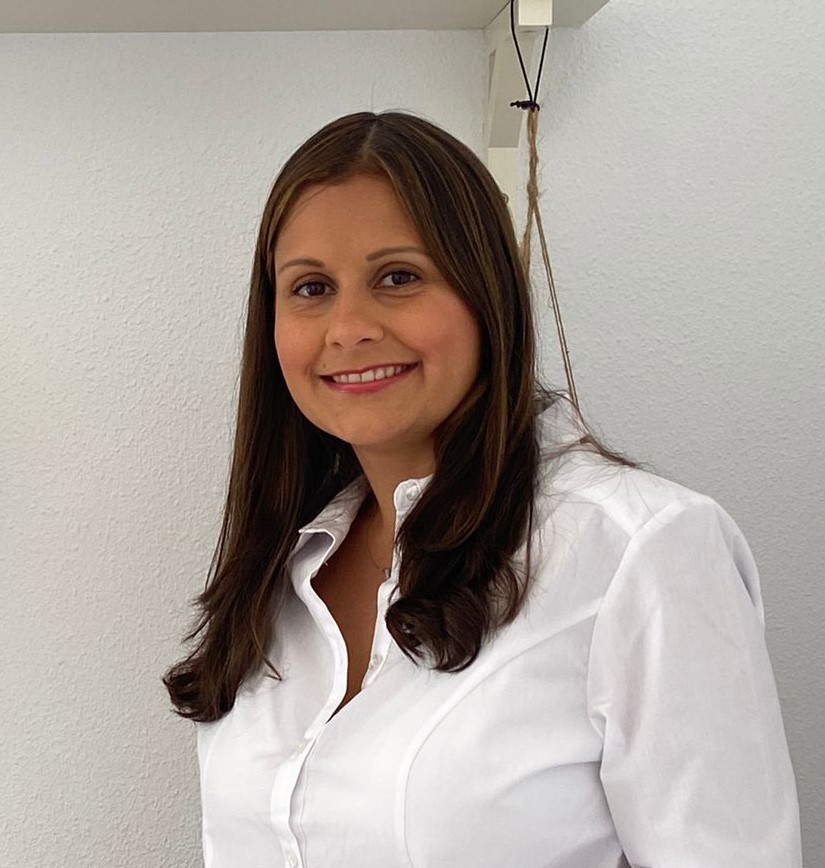 Author : Vanessa D"angelo
Degree :
Major : Marketing
Country : Spain
Language : English